From pharmacy to GP solutions, hospital to aged care, analytics and education to messaging platforms, our products, platforms and services help clinicians, healthcare organisations and patients across the world.
We bring a unique insight to the work we do; a combination of global experience of healthcare delivery and a local knowledge through our established technology and services means we are perfectly positioned to connect, empower and innovate.
At a Glance
We help solve problems for healthcare organisations with our specialist technology and services built on innovation, integrity, and over three decades of experience.
---
Global Group, Local Knowledge
With operations and customers across the world, we blend global scale with local flexibility and talent.
Our Products
Our current global portfolio of products and services are widely used across major healthcare settings around the world.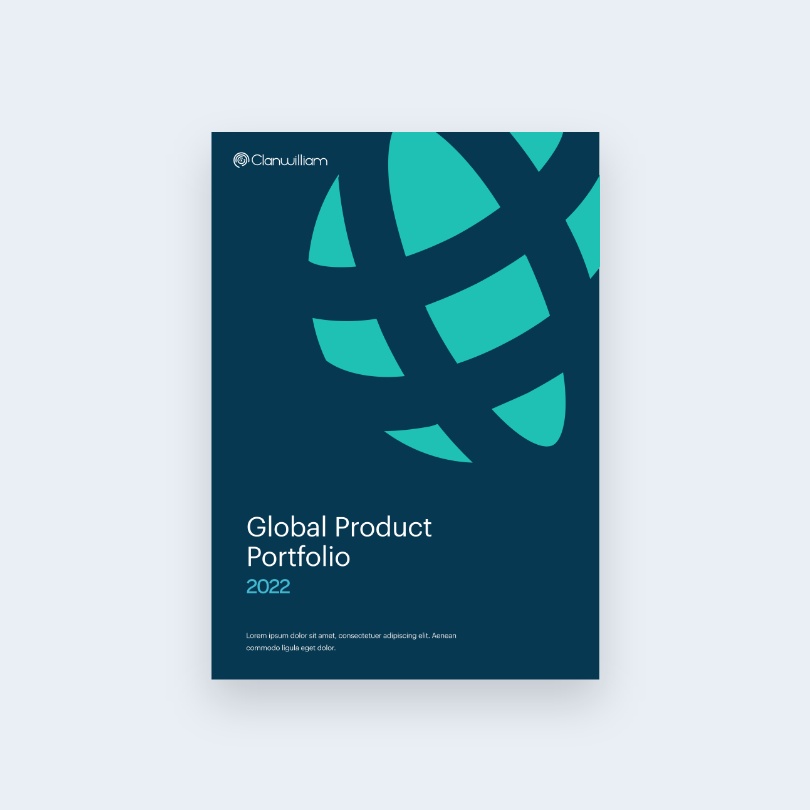 Our Product Portfolio
An introduction to our healthcare technology and services. In this downloadable eGuide, you'll find information on our products, markets we operate in, notable features and benefits, and the overall impact our portfolio has on our customers and the wider healthcare sector.
Download PDF