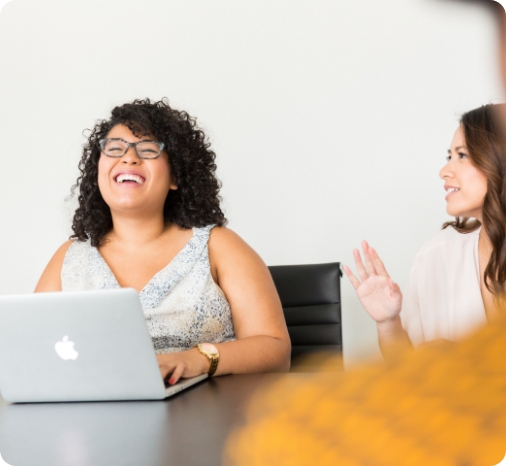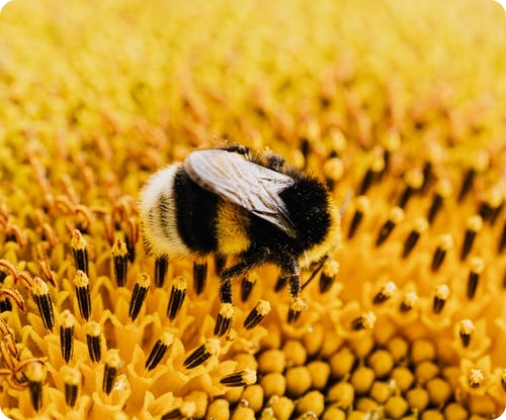 Help us build a better
Clanwilliam, together.
Our biggest asset is our People. Our global team consists of 1,050 brilliant minds, all with the skill, focus and attitude to make things happen. In return, we offer a flexible, engaging, and exciting work culture with value placed on professional and personal development. We are always on the lookout for bold, talented People to join our group and help us on the journey to improve healthcare for everyone.
We are transparent, open and honest.
We passionately believe in Equality of Opportunity.
We value profitability and growth.
We embrace change.
We are proud to serve our customers.
Get to know us better
After nearly 7 years at Clanwilliam, I still get excited about working here. Every day, there's a feeling that as a company and as individuals we are making an impact in the healthcare systems that we use day to day. That's a really nice motivator and something we are all united by.

Lauren Turner

Group Brand & Communications Director

Clanwilliam is really dedicated to my personal and professional development.  I've been able to benefit from a wide range of training opportunities that have furthered my knowledge and understanding, and given the opportunity to achieve professional qualifications.

Erin Lane

Manager – Office of the CEO

I enjoy working across the Clanwilliam ANZ brands because of the great people I get to work with every day and the inspirational leadership. It's also uplifting knowing that I'm working for a company that is ultimately making a positive difference to people's healthcare.

Ivan Nola

ANZ Marketing Manager

I love working at Clanwilliam because of the culture. My colleagues are understanding and supportive, and I feel empowered every day to create work that supports our goal of innovating healthcare.

Siobhan Moll

UK Marketing Manager

One of my favourite things about working for Clanwilliam is the variety. Working for a global healthcare technology business means that no two days are  the same. Being pushed outside my comfort zone, working on different projects with different people, and coming up with creative ways to help make Clanwilliam a great place to work is super rewarding and makes getting out of bed in the mornings a lot easier!

Ashleigh Martin

HR Manager (Ireland)