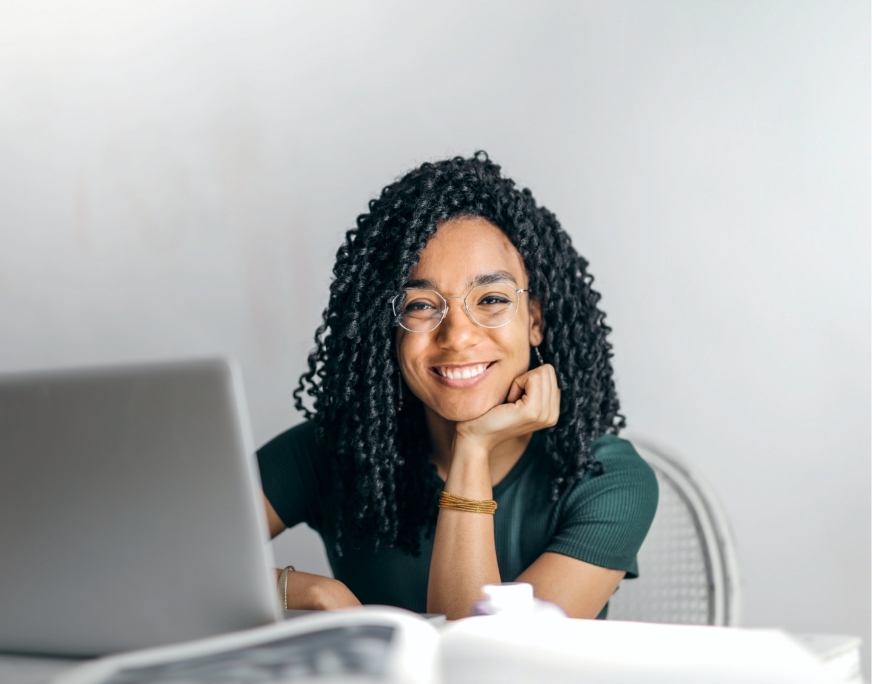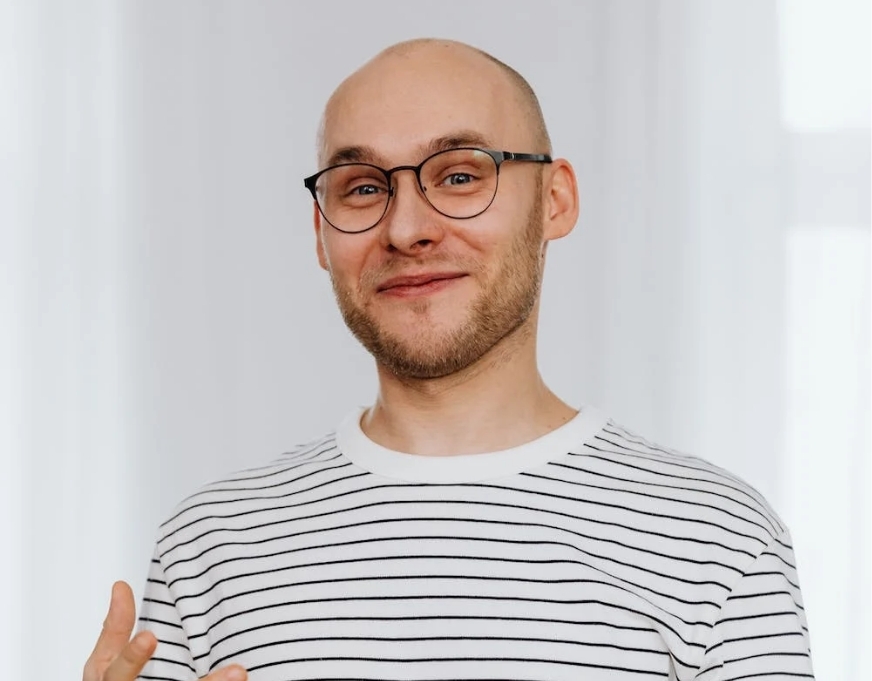 Celebrating difference
We are committed to building an inclusive, varied workplace driven by diversity. We know the benefits it brings to our business. In every corner of the Clanwilliam, we strive to be a meritocracy, where equality of opportunity is paramount and there is a culture of respect, inclusion and fairness.
One of our guiding principles is Equality of Opportunity for all. Our highly skilled, diverse and talented workforce is at the very core of delivering on our brand promise "improving healthcare for everyone". It doesn't matter what or who you are, if you are excellent at what you do, you are going to do well, and this creates a very positive environment for all.

Howard Beggs

Founder and Group Chief Executive Officer
Clanwilliam is fuelled by innovation, but it's our people who make it all possible
Today, we are proud to have over 39 nationalities spread across 19 global office locations. We celebrate multiple approaches and points of view and are proud to have a diverse, inclusive community of highly skilled, hardworking and dedicated teams. Diversity, equality and inclusion is central to our company mission, and we believe that people from different backgrounds can bring fresh ideas, thinking and approaches which can help us on our journey of improving healthcare for everyone.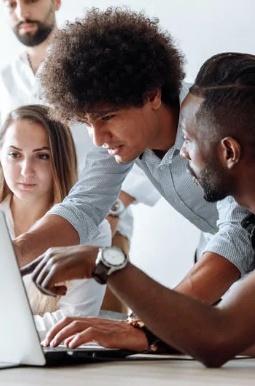 Empowering our People
At Clanwilliam, embracing diversity is about empowering people by respecting and appreciating what makes them different. Our aim is to ensure that every Clanwilliam team member has the opportunity and encouragement to excel within a supportive and welcoming environment. We do this by ensuring that all our managers and team members undertake regular D&I training sessions and refreshers throughout the course of their employment.
Building a work environment where everyone can belong means ensuring that no one is left out, and each person has what they need to thrive. We embrace change and embrace differences to drive the best outcomes for healthcare and for our people.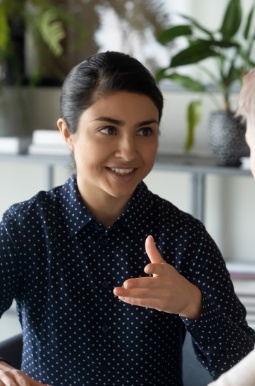 40%
of our C-Suite leadership
are women
Want to be part of the Clanwilliam story?
We are always looking for bright new talent to join us on our journey to improve healthcare for everyone.