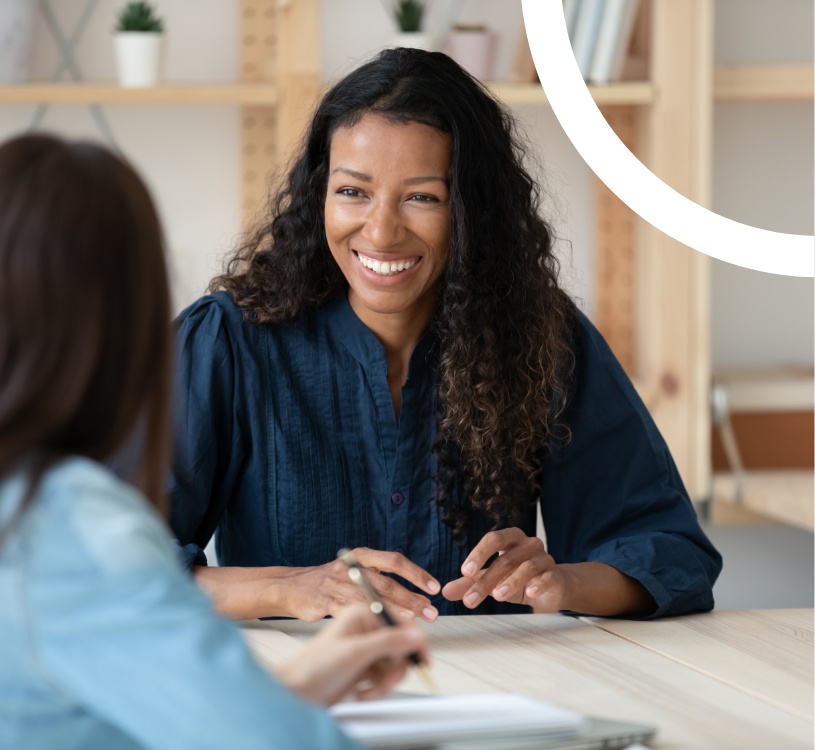 We champion the growing awareness and demand for responsible business behaviour and adopt this across all of our brands.
We have made an ongoing commitment to contribute to a better world by using sustainable, responsible, and ethical practices. We worked tirelessly with our People, our customers, our stakeholders and sustainability experts to understand what our priorities are and where we can make an impact for people, communities and the planet.
Our key themes, as identified through our audit and consultation period, are:
Healthier People
Contributing to our People leading healthier lives
Stronger Communities
Giving back to the communities in which we live and work
Sustainable Planet
Reducing our carbon emissions and creating a positive environmental impact on our planet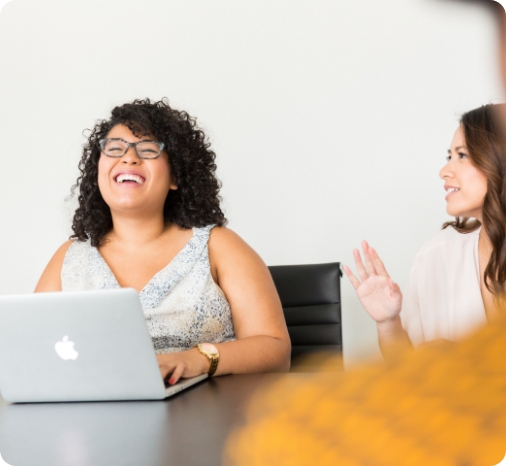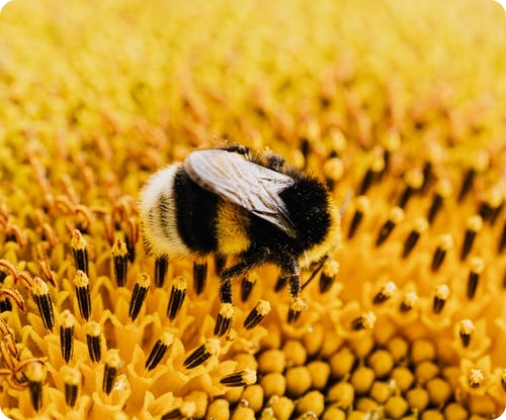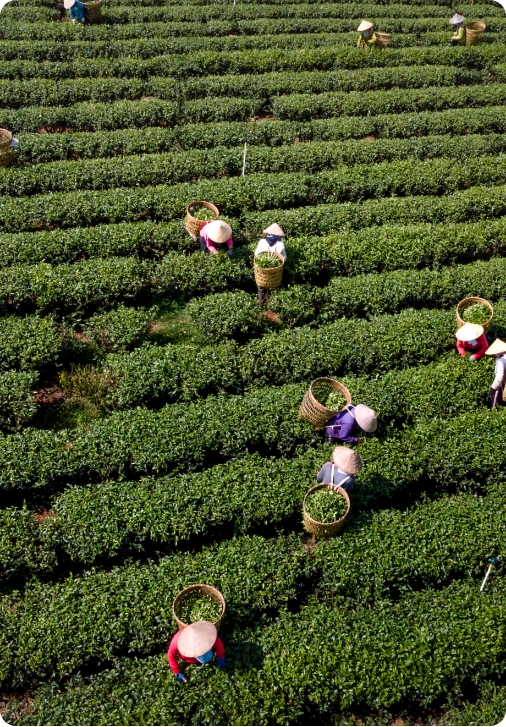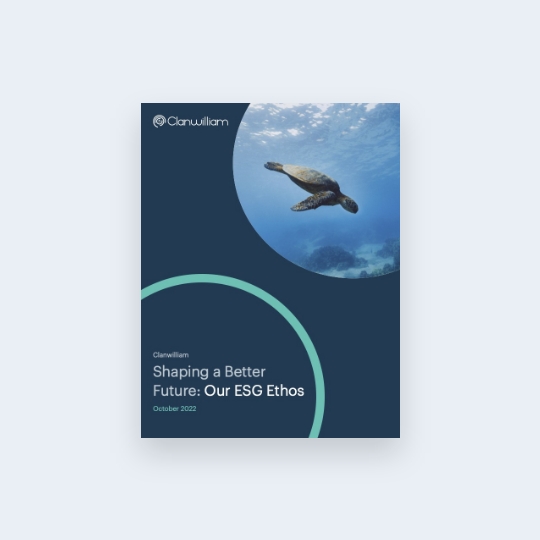 Shaping our Future – Clanwilliam's ESG ethos
Our ESG aims, our guiding principles and our commitments so far.