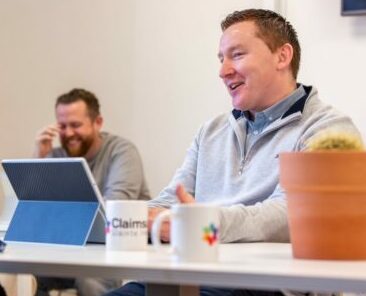 Why Clanwilliam? —
We encourage a culture of respect, responsibility, and reward.
At Clanwilliam, we empower our People to be their best selves by ensuring we are all able to work in an authentic and supportive environment on projects that feel valuable, important and exciting.
In our teams across the world, we promote a culture of development and professional opportunities, ensuring every person feels they can grow, evolve and create impact.
Underpinning this are our global Clanwilliam values that are at the very core of how we seek to operate. Our values shape the identity of our organisation, how we do business, and how we interact with each other, and unite us on our journey to improve healthcare for everyone.
Current career opportunities
Our biggest asset is our people
In our latest People and Culture video, hear directly from some of our amazing team members from around the world as they share why they love working at Clanwilliam.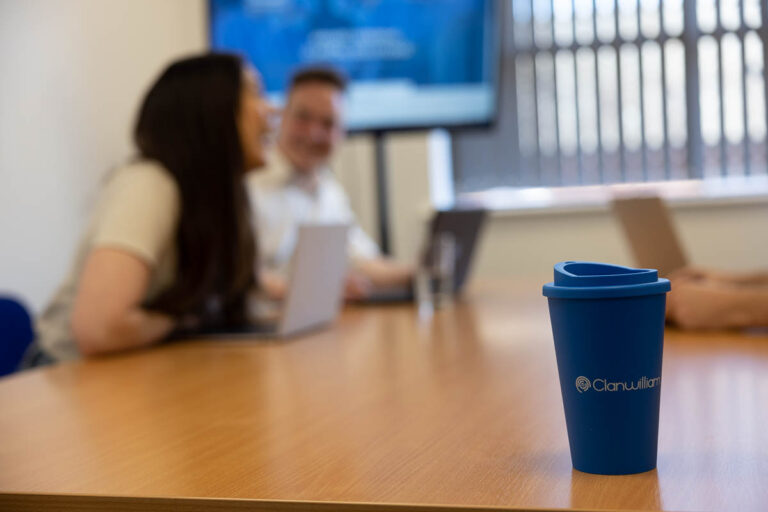 The Clanwilliam Way: What makes our culture so special?
Champion equality of opportunity.
We are a diverse, inclusive meritocracy where success is derived from merit and hard work.
Diversity, Equality & Inclusion
Empower growth.
We invest in ourselves, our products, and our planet.
Drive innovation.
We embrace change, think boldly, and do things differently.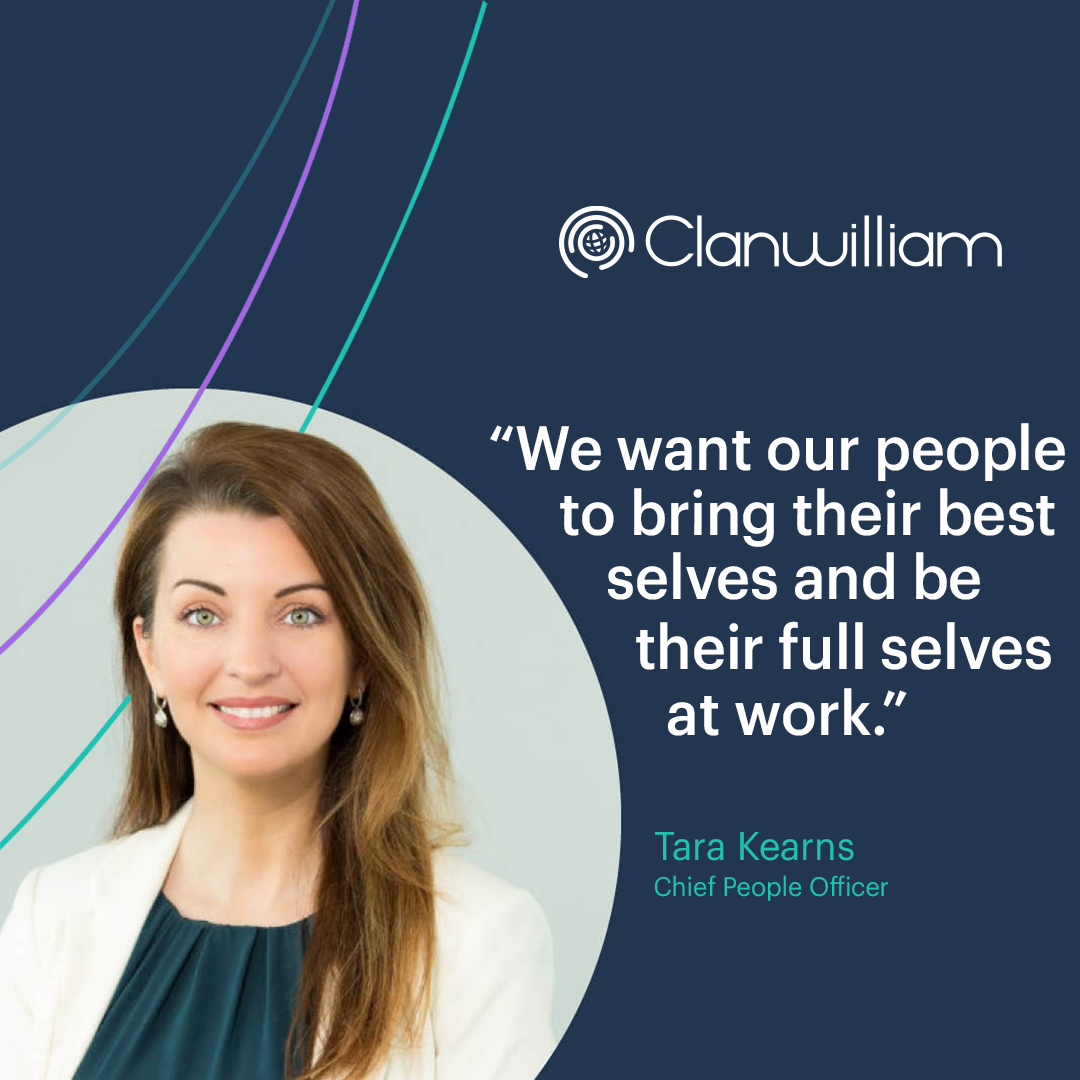 "We make Clanwilliam a brilliant place to work by encouraging our people to bring their real selves to work."
Read article