Over 25 years ago, our Founder created a start up with a mission to
solve challenges for clinicians across Ireland.
Now, through our leading healthcare brands, we continue to empower healthcare organisations to deliver the best care possible, connecting them with healthcare technology and services built on innovation, integrity and over three decades of experience.
We value strong relationships with our customers and wider stakeholders built on trust, flexibility and a shared passion to make things better. Better technology, better processes, better connectivity, better collaboration – and ultimately better patient care for everyone.
That's the Clanwilliam Way.
Howard Beggs
Founder and Chief Executive Officer

3
Continents
20
Countries reached
1,050
Talented people
1,500,000+
Clinical users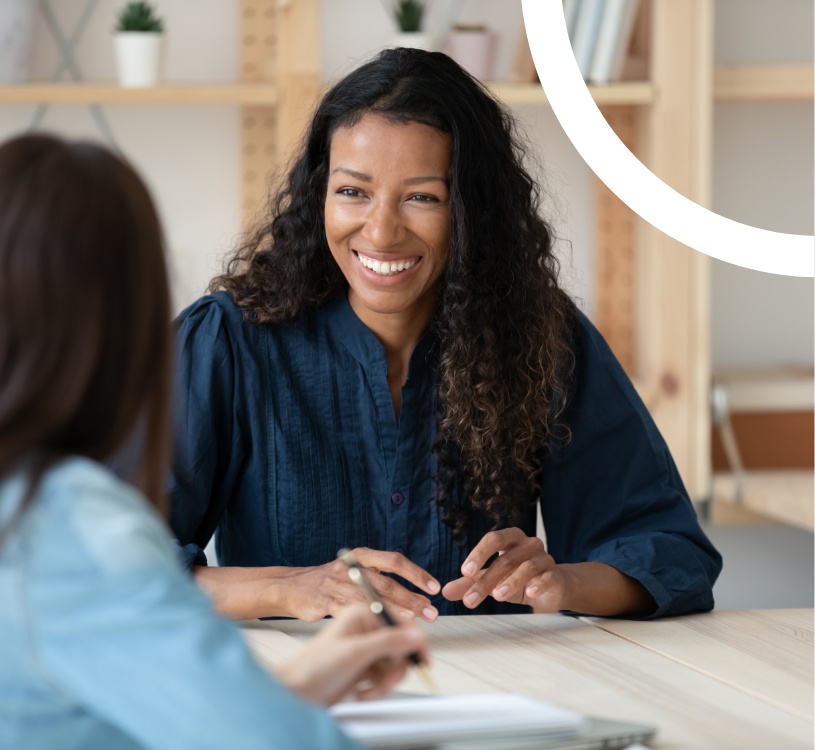 We are a globally connected and diverse healthcare group. With a team of over 1,050 people and customers in over 20 countries, we serve millions of healthcare professionals all over the world.
Our customers include pharmacists, GPs, acute hospitals, care homes, private clinicians of every specialty and national healthcare organisations such as the HSE and the NHS. Working in highly pressurised, fast paced environments, they require technology and service innovations that are tailored to their markets; global experience combined with local knowledge to find new, impactful solutions to the challenges they face.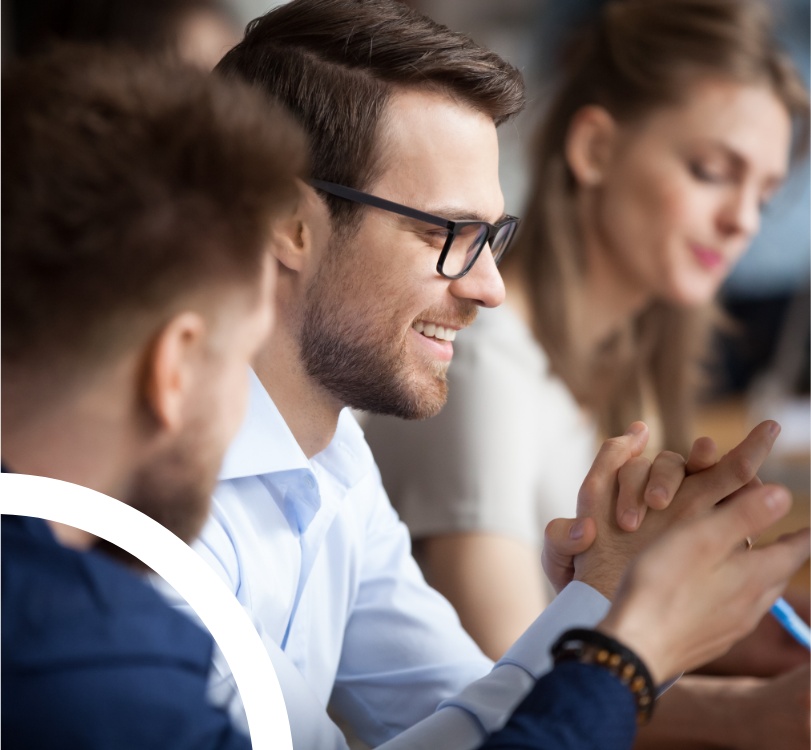 We bring a unique insight to the work we do; a combination of global experience of healthcare delivery and a local knowledge through our established brands means we are perfectly positioned to connect, empower and innovate.
Our Brands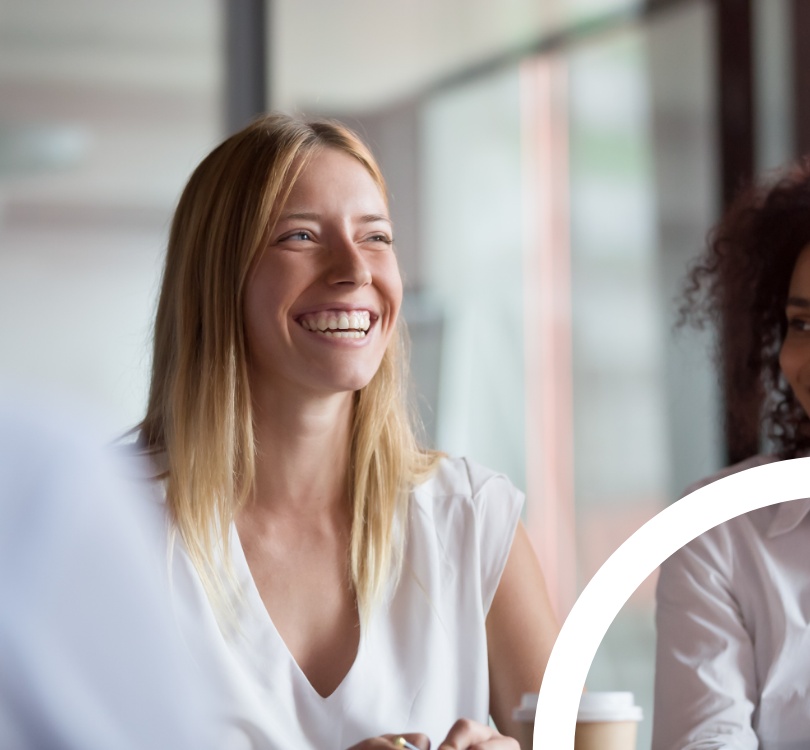 Our approach is, and has always been, customer centric. Our products and services have been built together through open collaboration with our customers and stakeholders. Their feedback has been central for over a quarter of a century and remains at the core of our brands today.
That's the Clanwilliam Way.